---
Mission Statement
Provide essential scientific information to managers to help arrest or reverse amphibian population declines.
---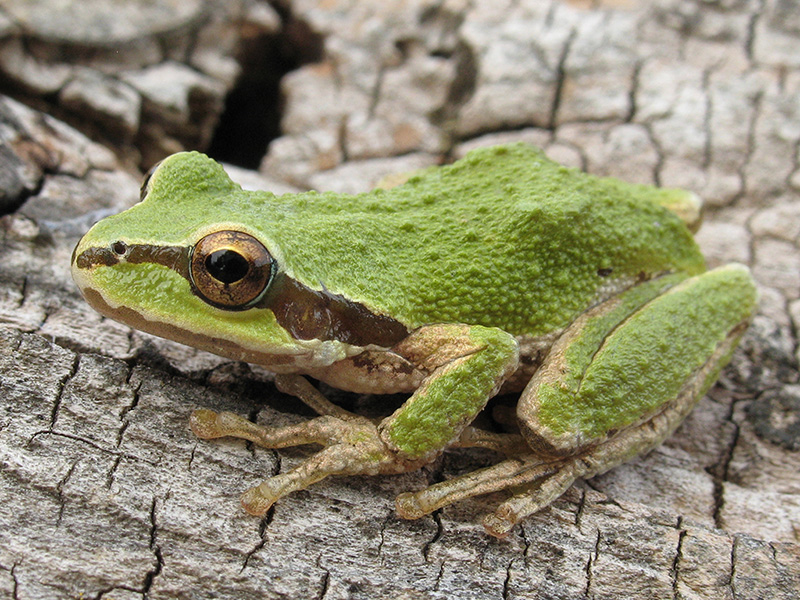 State of the Amphibians
ARMI scientists put together an Amphibian Fact Sheet from 25 years of data.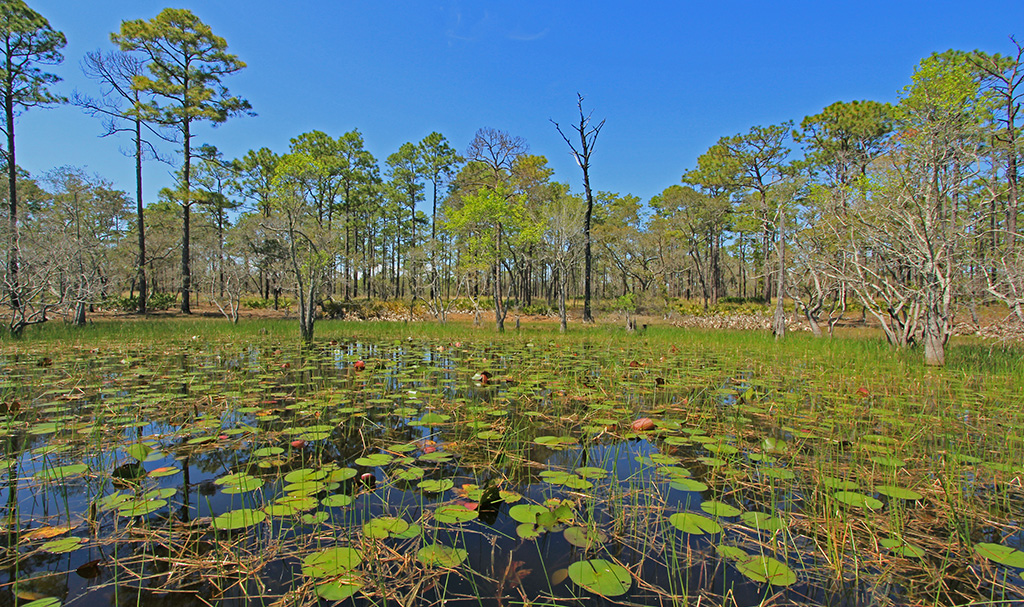 Importance of Amphibians
Loss of amphibians means a loss in biodiversity and healthy ecosystems, yet amphibian declines have been documented worldwide due to threats from disease, drought, and habitat loss.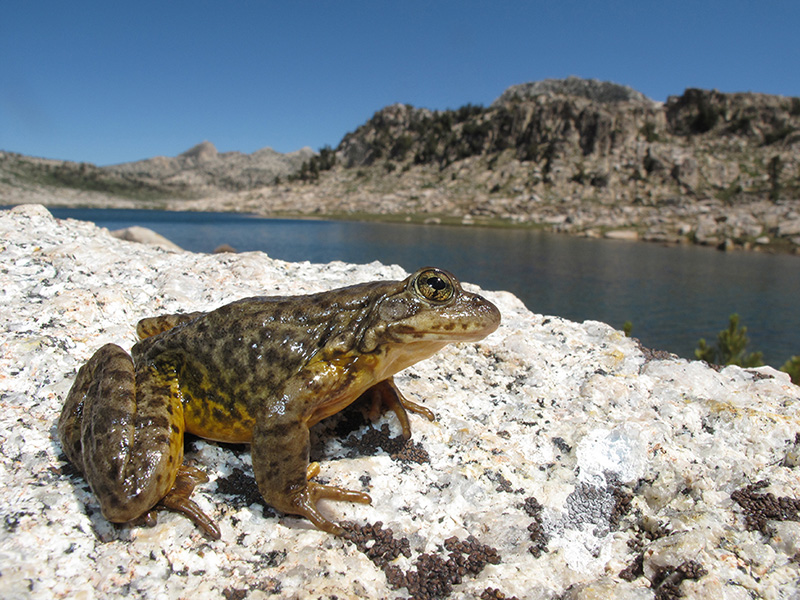 Eyes and Ears of ARMI
Browse our multimedia gallery showcasing amphibians, their habitats, and the people dedicating their lives to amphibian research