Search term(s)
Contribution Number
---
Search Results
2 record(s) found.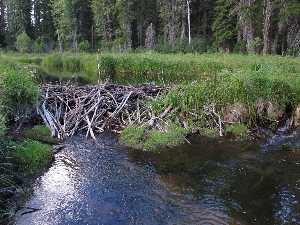 Authors: Jennifer C Rowe; Adam Duarte; James T Peterson; Christopher A Pearl; Brome McCreary; Stephanie K Galvan; Michael J Adams
Date: 2020-05-05 | Outlet: ScienceBase
This dataset contains information from surveys conducted 2010-2018 by USGS as part of a long-term Oregon spotted frog monitoring effort in the central Oregon range. Data consist of site, survey, habitat, and species detection covariates, as well as inter-site distance measurements.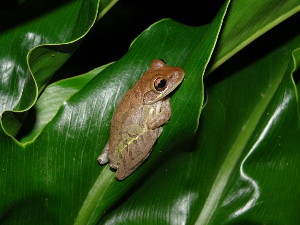 Authors: Brad M Glorioso; J Hardin Waddle
Date: 2018-01-19
This dataset provides location and standard measurements of captured Cuban Treefrogs from the Audubon Park and Zoo area of New Orleans, Louisiana.
---